Today is my 2nd "official" day off and boy have I been busy. Earlier in the week I linked up with
Mrs. Jump's Class
10 Things - Summer Bucket list and I am about to be able to cross one of my 10 off my list.
I am joining
Doodle Bugs Teaching
for Five for Friday and
Emily at Style Closet to Classroom
for Friday Fabulist to share what I have been doing this week and the awesome discoveries I have made along the way!
I am redesigning my blog - if you have been here before I guess that was pretty obvious. I could not have accomplished any of this with out the help from the following:
(**
Friday Fabulist Alert
**)
Ashton at Something Swanky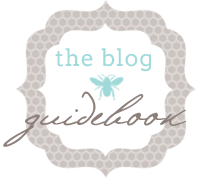 I won my first blog award!
RJ Stangherlin Award – Best Individual DEN Blogger
My classroom is now empty!
I saved the best for last. My new addiction and my contribution to the
Friday Fabulist
:
Without PicMonkey I would not have been able to do ANY of my new blog designs!!!! I will definitely be adding PicMonkey to my blog topics list. I cannot wait to share the "fabulistness"of this site!
What have you been up to this week? Find anything worthy of the Friday Fabulist? Comment below and then link up with
Doodle Bugs Teaching
and
Emily at Style Closet to Classroom
and share!